Regular price
Rs. 3,999.00
Regular price
Rs. 8,000.00
Sale price
Rs. 3,999.00
Unit price
per
Sale
Sold out
In today's fast-paced world, finding effective ways to relieve stress and promote relaxation is crucial. The New Wireless Portable Headache Relief Massage Scalp Vibration Heating Air Compression Head Massager Electric offers a unique solution for individuals seeking relief from the pressures of daily life. In this comprehensive guide, we will delve into every aspect of this innovative head massager, providing valuable insights and expert recommendations.
Understanding the New Wireless Portable Headache Relief Massager
Type: Head Massager
The New Wireless Portable Headache Relief Massager is specifically designed to target the head, providing a soothing and invigorating massage experience. Its ergonomic design ensures optimal comfort and effectiveness.
Application: Head
Tailored to focus on the head, this massager is ideal for individuals looking to alleviate tension and promote relaxation in this specific area.
Function: Relieve Stress
One of the primary functions of this innovative device is to relieve stress. Through a combination of vibration, heating, and air compression, it works to release tension and promote a sense of calm.
Product Name: Electric Head Scalp Massager
Crafted with precision, the Electric Head Scalp Massager is a testament to modern technology and thoughtful design. Its advanced features make it a standout product in the realm of personal health care.
Function: Blood Circulation, Relieves Fatigue
In addition to stress relief, this massager also enhances blood circulation, which is essential for overall well-being. It aids in reducing fatigue, ensuring you feel revitalized and energized after each use.
Color: Blue
The calming blue hue of the massager adds to its aesthetic appeal. It exudes a sense of tranquility, complementing the relaxation it provides.
Material: Fabric+Silicone
The combination of fabric and silicone ensures both comfort and durability. The materials used are of the highest quality, guaranteeing a long-lasting product.
Massage Principle: Air bag
The massager employs an air bag mechanism to deliver targeted pressure and soothing vibrations. This principle ensures a thorough and effective massage experience.
Product Size: 80*10CM, Weight: 0.56kg
Compact and lightweight, the Electric Head Scalp Massager is designed for convenience. Its dimensions and weight make it suitable for various users, including office workers, drivers, athletes, and elders.
Usage: For office workers, drivers, athletes, elders
This versatile massager caters to a wide range of individuals, making it a valuable addition to any self-care routine. Whether you're facing the demands of office work or seeking relief after physical activity, this device has you covered.
Battery capacity: 2000mAh
The robust battery capacity ensures prolonged use without frequent recharging. This feature enhances the convenience and usability of the massager.
FAQs
How do I clean the Electric Head Scalp Massager?
To clean the massager, simply wipe the fabric and silicone surfaces with a damp cloth. Avoid submerging it in water or using harsh chemicals.
Can I use the massager with wet hair?
It is recommended to use the massager with dry hair to ensure optimal performance and longevity of the device.
How long should each massage session last?
A typical massage session with the Electric Head Scalp Massager can range from 10 to 20 minutes. Adjust the duration to suit your comfort and preferences.
Is the massager suitable for children?
While the massager is safe for use by adults, it is not recommended for children without adult supervision.
Can I adjust the intensity of the massage?
Yes, the massager offers adjustable intensity levels to cater to individual preferences. Start with a lower intensity and gradually increase as desired.
How often should I use the massager?
For best results, use the massager 2-3 times per week. However, it is essential to listen to your body and adjust the frequency based on your comfort and needs.
Conclusion
The New Wireless Portable Headache Relief Massage Scalp Vibration Heating Air Compression Head Massager Electric is a game-changer in personal health care. Its innovative features, coupled with its user-friendly design, make it a must-have for anyone seeking effective stress relief and relaxation. Invest in this powerful tool and experience the transformative benefits it has to offer.
Share
View full details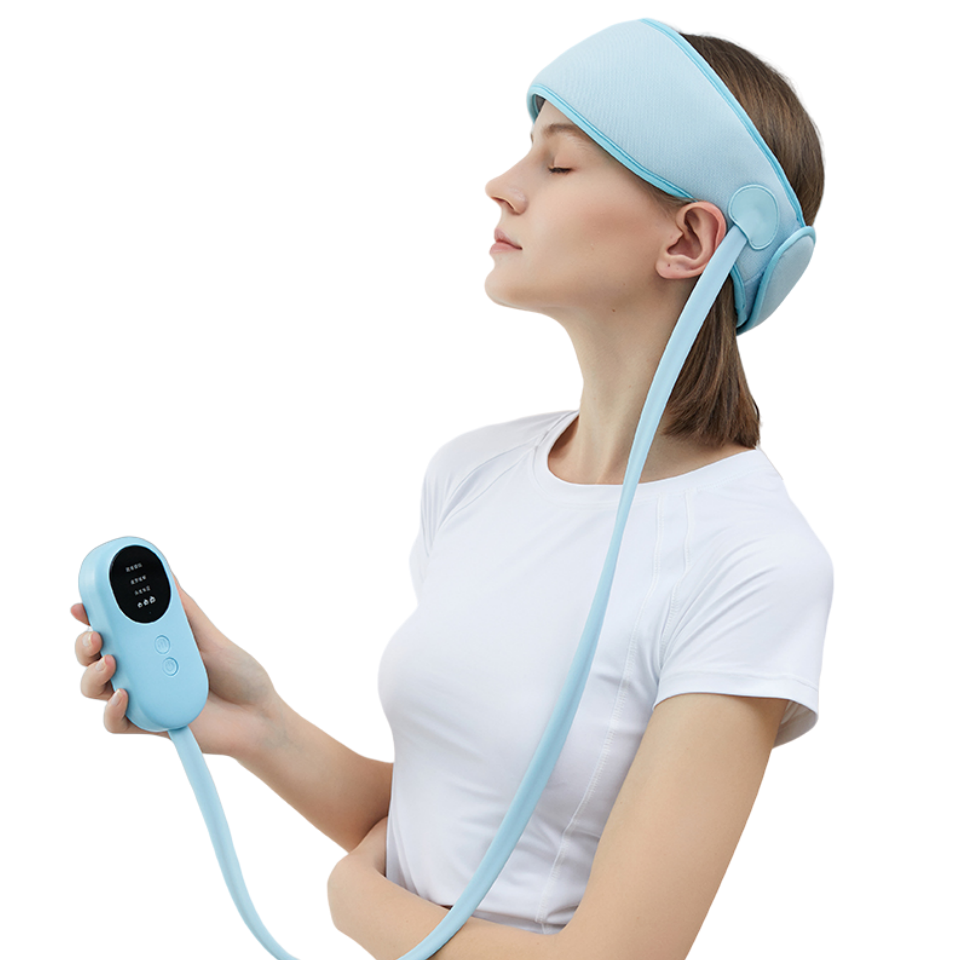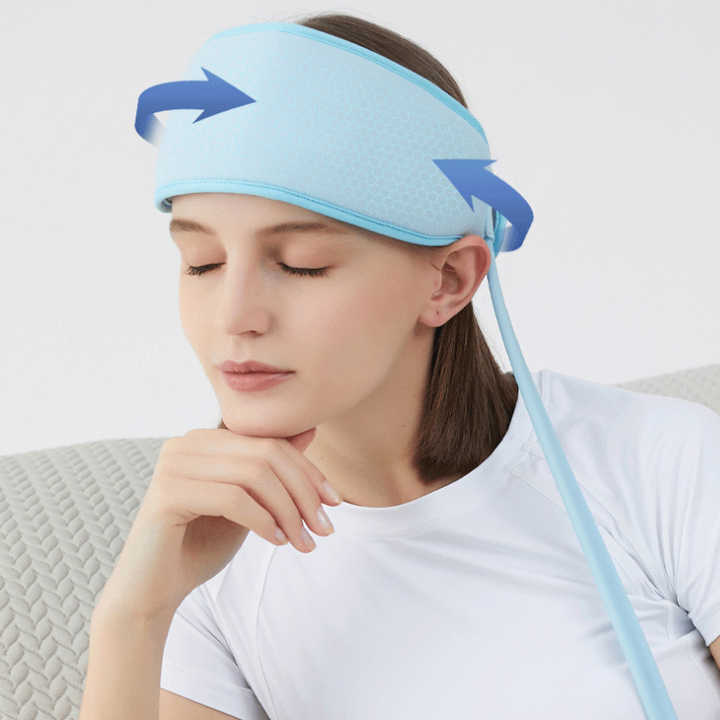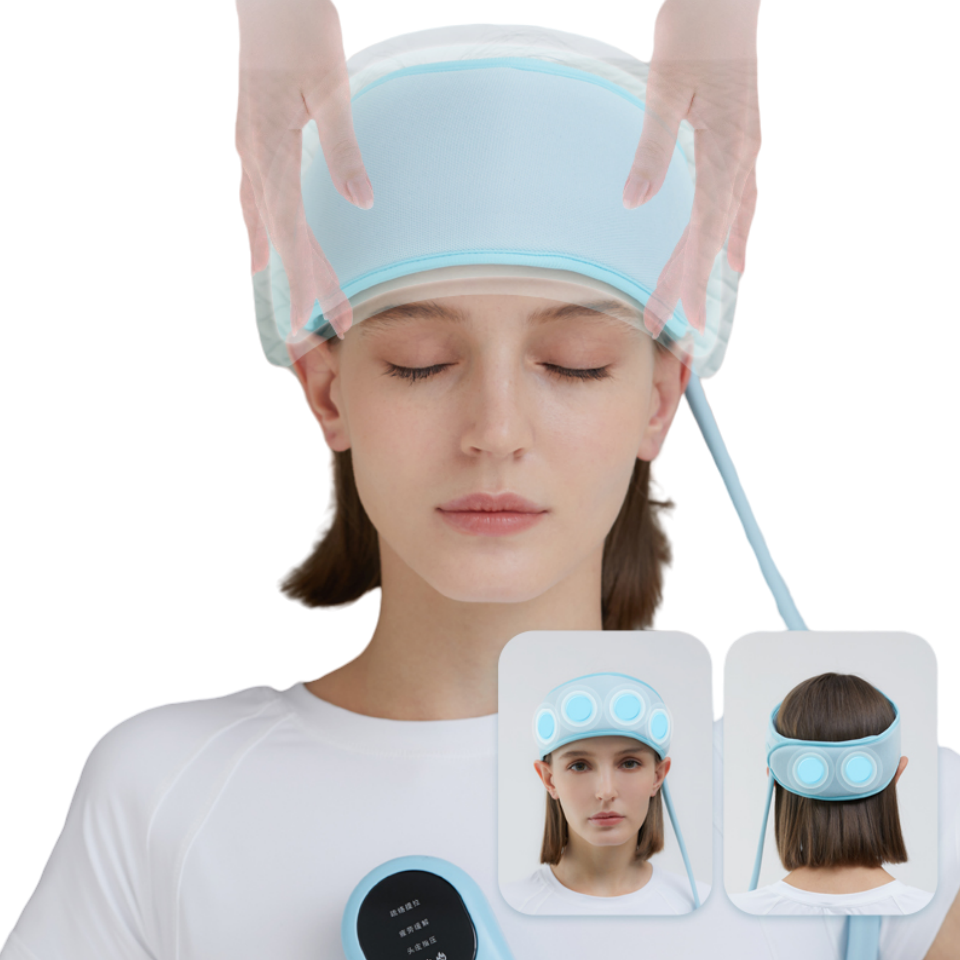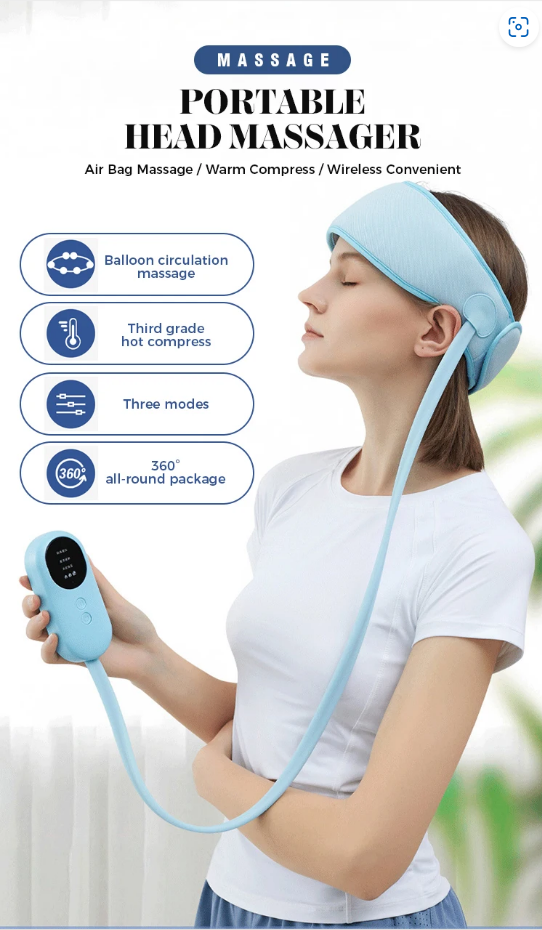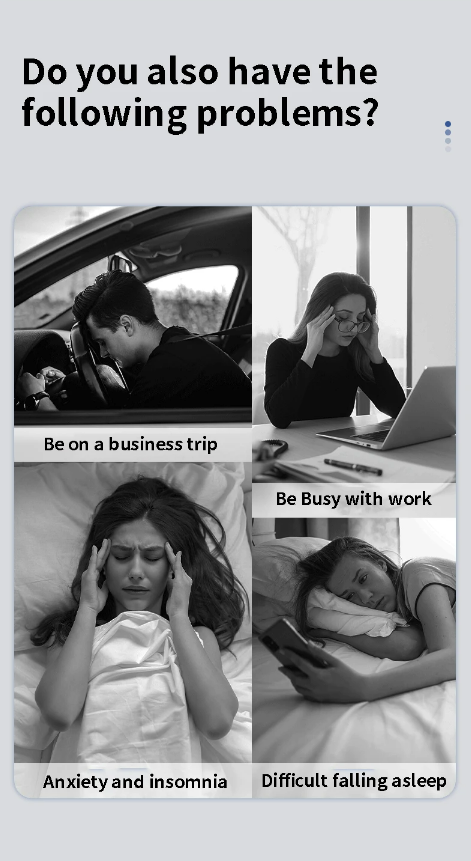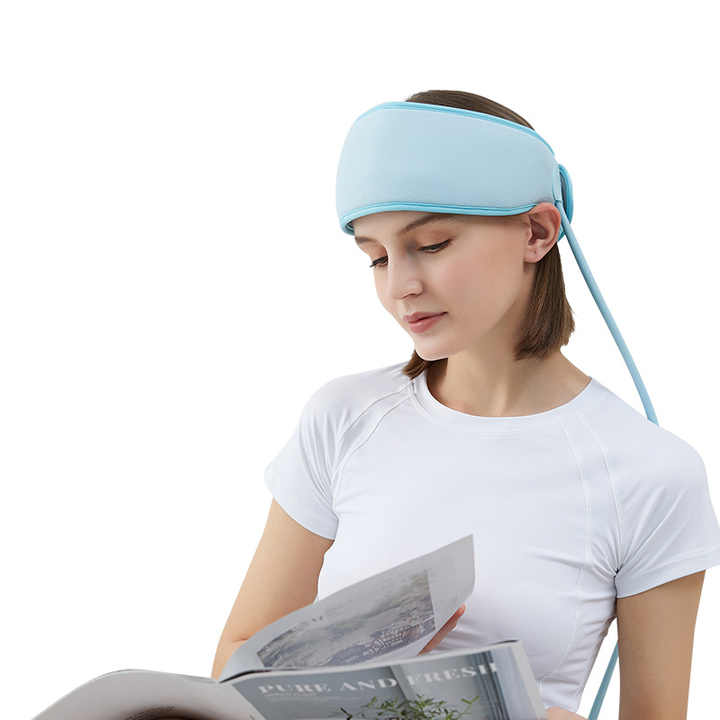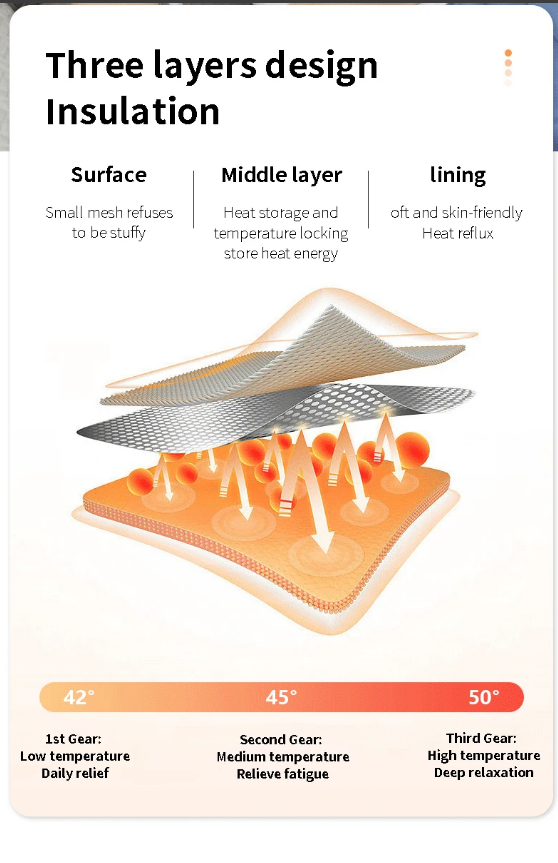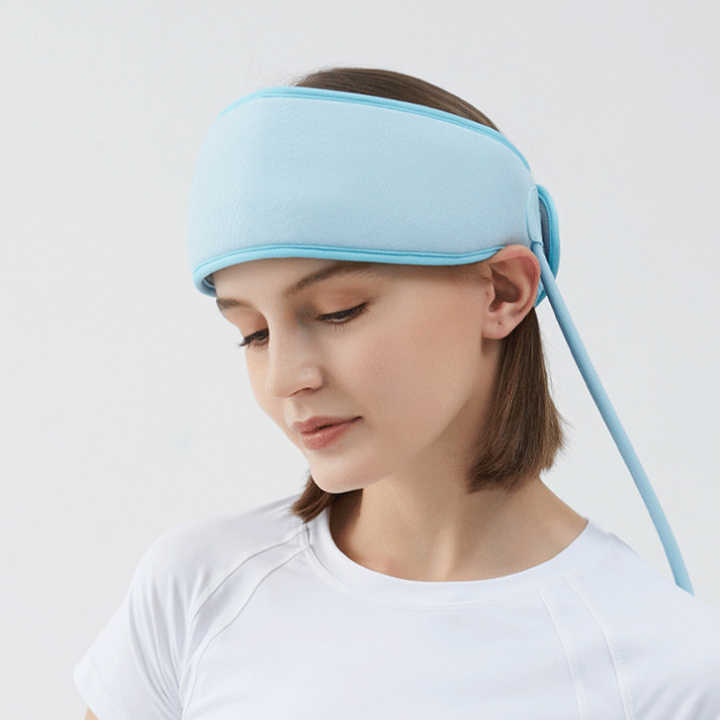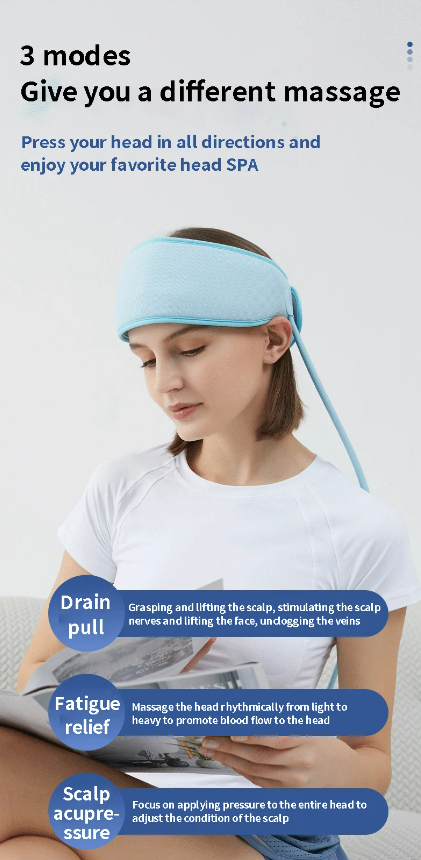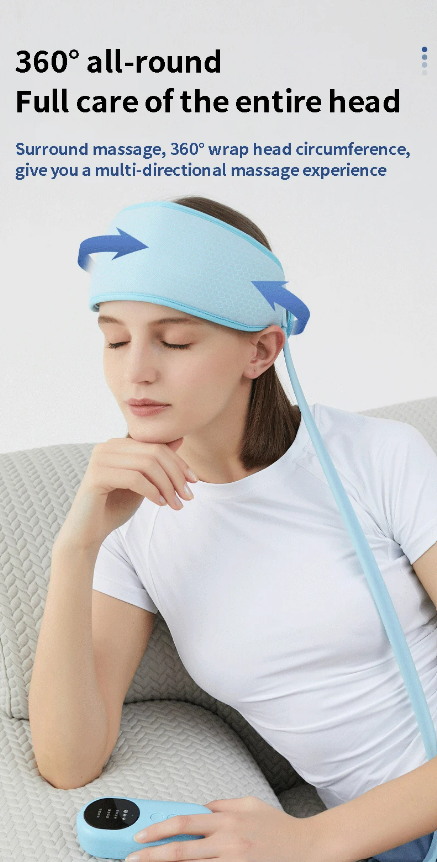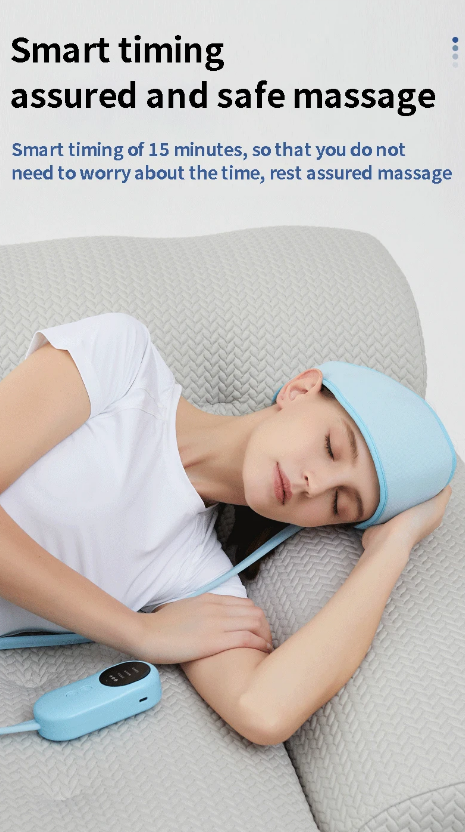 Collapsible content
SHIPPING

FREE SHIPPING ALL OVER IN INDIA.